Ed Sheeran ends his disappearing from the world of music for a bit, but the young star has released two new songs. The tracks will be included into Ed's forthcoming album with another mathematician title, of course.
Ed Sheeran has composed two more tracks, which called 'Castle on the Hill' and 'Shape of You'. The beginning of New Year becomes the returning of Sheeran to music. In December 2015, the young and gifted musician decided to take a time-out.
The singer spent last year, being travelled 'the world and see everything I missed,' now, Ed is ready to release his next album, which will be titled as ÷ (divide). Sheeran is maintaining the maths symbol themed album names. His album No 1 was called + (plus), the next one was called x (multiply).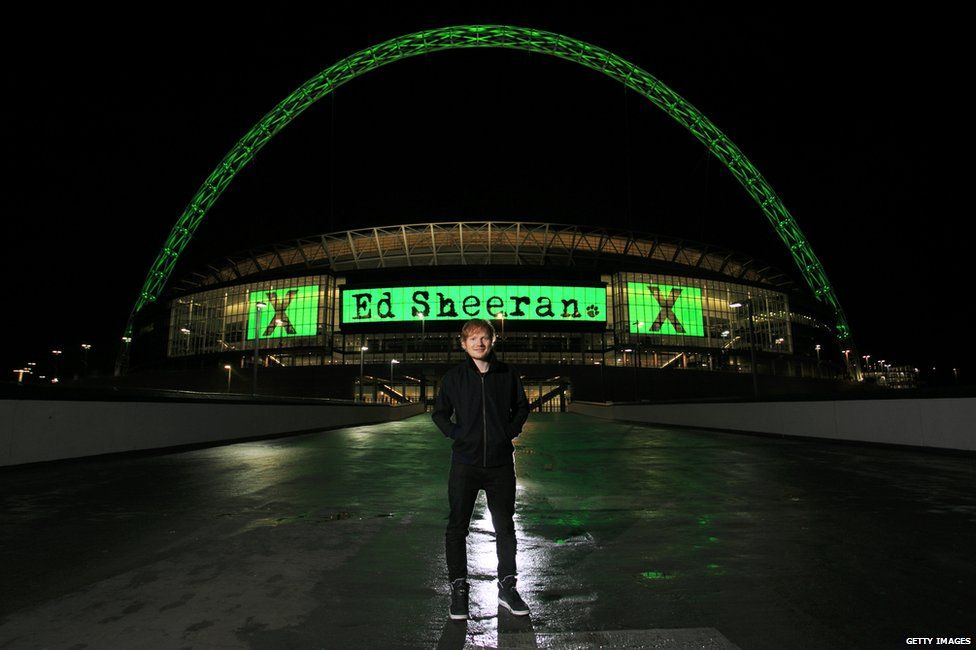 The two new songs have been released early in the morning, they were also hashtagged as #WelcomeBackEd. The interview with on the Radio 1 Breakfast Show was one more gift to his fans, and Ed confessed that the song about Hill is dedicated to Suffolk, in fact, it is a love song:
'Castle on the Hill is a love song for Suffolk because I don't think anyone has ever done that. I've shot the music video actually in Suffolk and the cast of it are people from my high school.'