Brad Pitt decided to clear the home of Angelina Jolie's things, the actor is ready for new life. The new documentary film by Ian Halperin shows many details about the marriage and divorce of the most powerful couple in Hollywood.
While Angie doesn't want to step towards estranged husband and to hear his reasons in the custody battle, Brad doesn't care. He just clears the home of the wife's things. According to the close friend of Pitt, he doesn't need to keep at home all of Angelina's stuff.
Brad Pitt started to get rid of all Angie's belongings like huge rugs from the Far East, ugly ornaments and hand-made blankets from Africa. The LA mansion is full of these things and other stuff which Brangelina bought as a couple.
Of course, Brad is keeping the antiques and tasteful vintage items ex-wife bought for him, but downsizing on significantly a lot of things that has accumulated over 12 years of the marriage.
New documentary about Brangelina's era
Ian Halperin has created a new documentary about the life and divorce of Brangelina, which embodied the success, perspective and romance. This couple lived together over 12 years but last September Angelina decided to split from the husband.
The doc titled Broken: The Incredible Story of Brangelina is due to be released in February and will reveal more details about the circumstances of the becoming and the falling of Brangelina empire.
As Radar Online noted:
'There will be never-before-seen interviews with Brad and Angelina themselves. There are interviews with those closest to them. And all of the interviews are on the record!'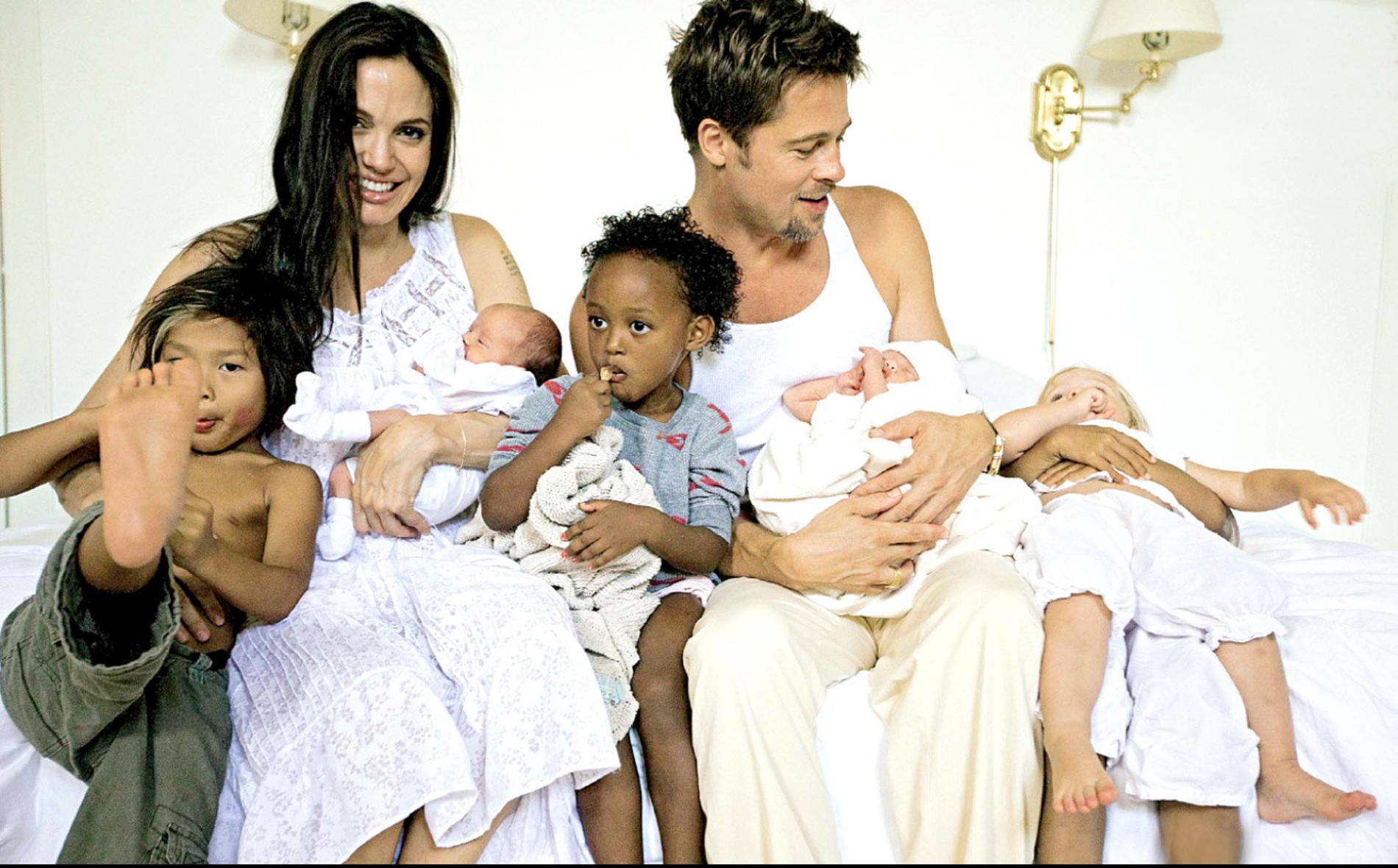 It is worth to note that the film's creator Ian Halperin believes:
'I can unequivocally say it takes two to tango,'
and the new documentary may hint at wrongdoing on Ange's side. But let bygones be bygones, now Brad Pitt purges memories of ex-wife from their Los Angeles mansion.