Chanel invited actress Kristen Stewart to be a face of the new fragrance Gabrielle Chanel. Karl Lagerfeld can't get enough of Kristen, the Twilight star will begin her duties as perfume purveyor in September.
Chanel creative designer Karl Lagerfeld chosen Kristen Stewart as the face of the scent, which is dedicated to the fashion brand's founder – Gabrielle Chanel. This is the first Chanel's stand-alone perfume in 15 years, and Kristen is extremely proud to be the part of its advertising campaign. Karl is also happy to have a star as a face of campaign.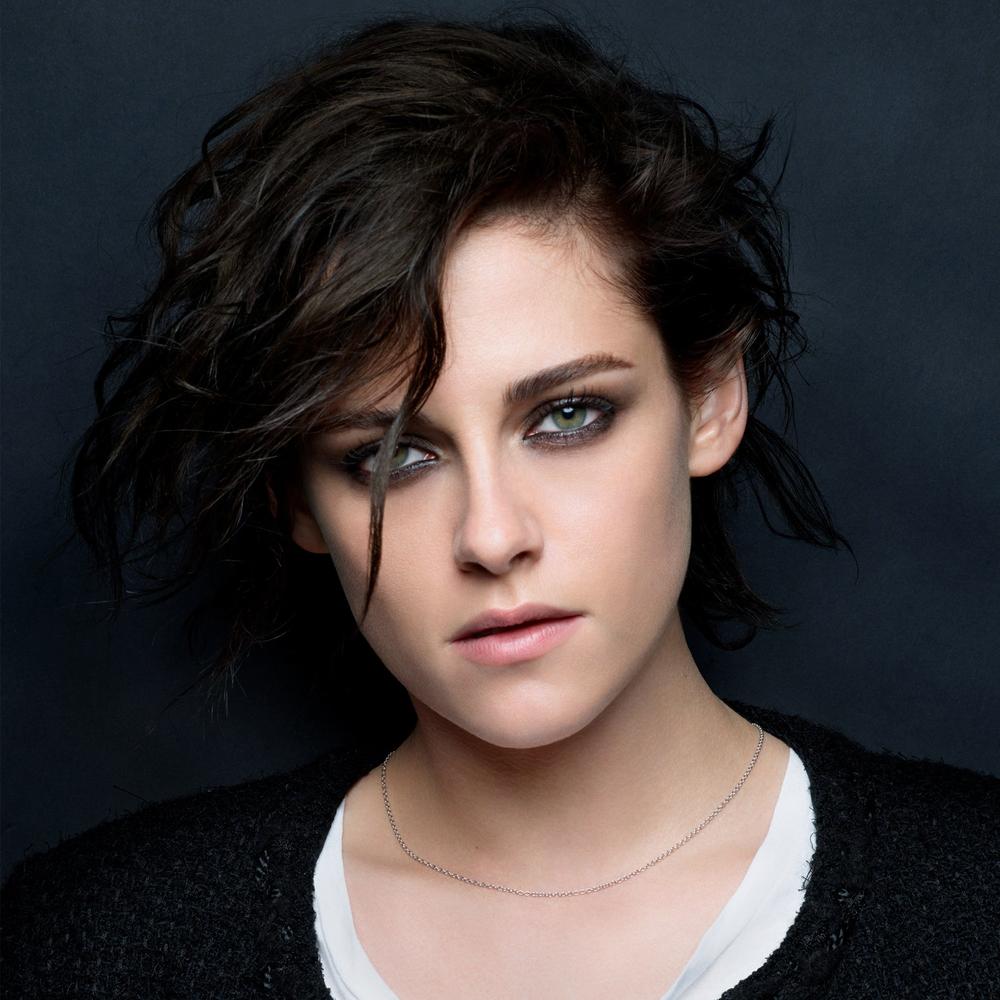 Kristen Stewart will start her duties as perfume purveyor in September, the film campaign is directed by Ringan Ledwidge. He will help Ms Stewart to recall how to be a model for Chanel, in 2013 and 2015, she has been a brand ambassador. The critics note that Kristen's collaborations with Chanel are always elegant, sexy, beautiful and radiant.
Later, she has invited again for the ad campaigns like Spring 2016 beauty, Pre-Fall 2016 ready-to-wear, Fall 2016 beauty, Chanel Rouge lipstick, Spring 2017 beauty.
The most recent Stewart's appearance was in the ad for Gabrielle bag, which made a lot of noise in the fashion press. The fragrance ad motto is 'Radiant and rebellious', just in spirit of the young actress and model, says the Twitter #TheCHANELGABRIELLEfragrance.