The fashion brand Christian Dior went to the business group of French billionaire Bernard Arnault. He added a famous mark to the LMVH, so now, Arnault owns stakes in LVMH, Christian Dior and rival Hermes.
This week, the French tycoon finalised the £10bn deal, which combines the Christian Dior fashion house and luxury goods firm LVMH under Arnault's ownership. Mr Arnault runs the LVMH, which owns Louis Vuitton and Moet champagne. After finalising Dior-deal, the billionaire is also the main shareholder in Christian Dior.
According to the financial press, that was a rather complex deal, the Arnault clan will offer to buy the rest of Dior that it does not already own. To unite the 70-year-old fashion label Christian Dior Couture, LVMH will also buy Dior's high-end fashion line for 6.5bn euros.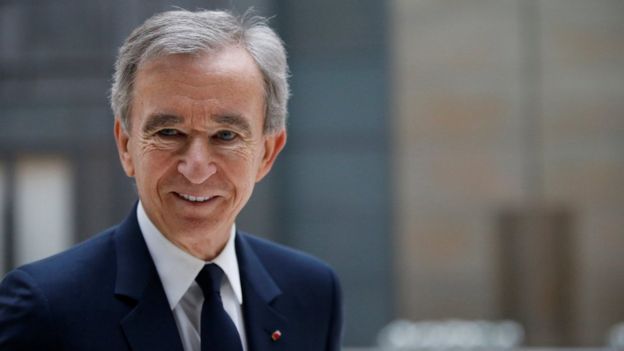 Mr Arnault has a fortune of nearly $51bn, according to Forbes, and the LMVH investors welcomed such movements and urged CEO Arnault to simplify the structures of LVMH and Dior.
Christian Dior Couture will be united soon by Arnault
On Tuesday, after the successful deal, shares in Christian Dior jumped about 11% and LVMH shares rose 5.4%. CEO noted that this deal will allow simplifying the brand structure for the strengthening of LMVH couture goods. The iconic brand Christian Dior Couture, at last, will be united again.