David Fincher, on of the most prominent American directors, will be directing the sequel to World War Z. Of course, Brad Pitt will work on the set too, Variety informs.
David Fincher and Brad Pitt are going to show another bright example of the fantastic collaboration, the World War Z sequel will be directed by Fincher. The first part of this movie was a hit, so, Variety decided to make a sequel with zombies, the work is starting early next year.
Brad Pitt will once again star and produce the film, the old pals of Fincher has worked with him on three masterpieces: Se7en, Fight Club and The Curious Case of Benjamin Button.
David Fincher: Gone Girl and a pause
In 2014, Fincher released his Gone Girl, since then he wasn't directed at all, probably, he really needed a long pause. However, David had the plans to collaborate with HBO and Netflix in their projects like Utopia and Mindhunter, he was also considering directing a remake of 20,000 Leagues Under the Sea.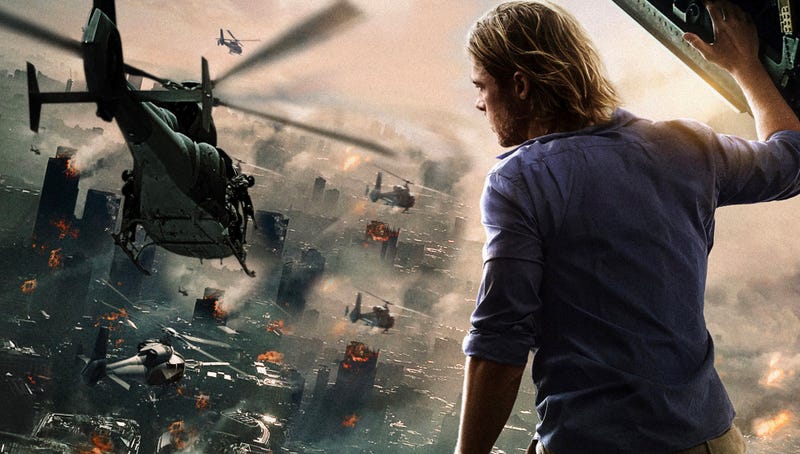 Three movies such as Zodiac, The Social Network, Panic Room made Fincher one of this generation's best directors. The fact he'll next tackle action horror genre is something to be excited about, no matter what happens in the film.
In fact, the World War Z sequel has been in limbo, being removed from Paramount Pictures and Skydance Productions calendar of upcoming productions. Fortunately, some good news for the zombie flick, Fincher and Pitt are coming back!