Donald Trump will not speak in Westminster Hall on his visit to the UK, said John Bercow, the Speaker of the British Parliament.
The Parliament of the United Kingdom is going to block Donald Trump from addressing Parliament during the state visit of the 45th President of the US to the UK. This opinion has expressed the Speaker of the House of Commons on Monday.
John Bercow, according to his speech, is "strongly opposed" to the fact of Trump's addressing in Westminster Hall. The Speaker stresses that speaking in the Commons and invitation to this building is "an earned honour" but "not an automatic right". Mr Berkow explained his words:
"Before the imposition of the migrant ban I would myself have been strongly opposed to an address by President Trump in Westminster Hall,"
he said.
The Speaker Bercow added that after the imposition of the migrant ban by US President he is even more strongly opposed to the speaking of President Trump in Westminster Hall. These words of the speaker erupted into rare spontaneous applause of support.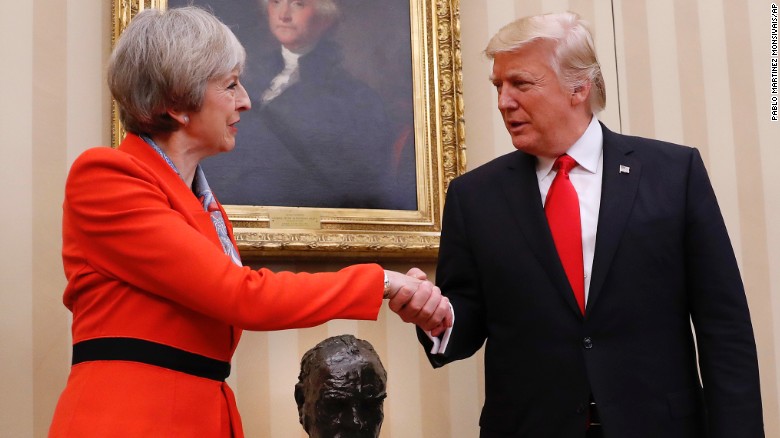 The British MPs were surprised when last week the prime minister Theresa May invited President Trump to state visit. The history of the British diplomacy knows no examples of such misusing the diplomatic rules, none of the Presidents of the US was invited to the UK on the first week of the ruling, thus, Mr Trump is not an exclusion as well.