Emma Stone and Ryan Gosling were bonding to each other over five months. Now, the actors miss that time, LaLaLand was third joint work for young stars. It is worth to note that the movie was nominated for Oscar.
The new film by David Chazell meets all requirements of the modern viewer that has one wish only. The modern viewer wants to be entertained 24×7, the watcher doesn't want to see on the silver screen no politics, no philosophy, no other serious food for thoughts. That's why the musical LaLaLand with Emma Stone and Ryan Gosling became just a perfect film.
Emma Stone was left feeling sad at the end of filming La La Land with co-star Ryan Gosling. Fans of Ryan and Emma was rated by acting duo, very organic actors played their roles. Many even believe that in real life, Emma and Ryan are close friends.
Emma in her interview with the show This Morning, expressed her sadness over the fact that LaLaLand's production ended. Their screen duo with Gosling, singing and dancing in the hit musical made the actress really happy:
"I was very sad when we were done because we had also rehearsed this for so long and we honestly spent like five months together… so it was very sad to close it out."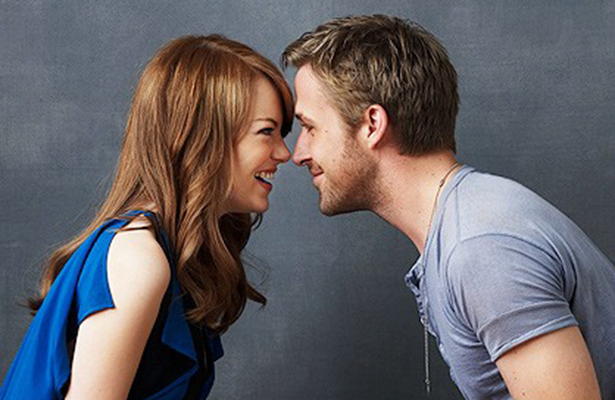 According to Emma Stone, the Academy shouldn't neglect the musical genre. On January 17, the Hollywood actress picked up a Golden Globe for Best Performance by an Actress in a Motion Picture – Musical or Comedy, while Ryan Gosling also took the Best Actor gong in the same category.