Prince Harry introduced his girlfriend Meghan to the kids of William and Kate Middleton. According to Harry, Meghan was totally taken by the youngsters, this fact was really amusing for the red-headed prince.
The introduction of the new Harry's girlfriend to the members of the royal family is going on. Last week, Prince Harry and Meghan Markle took some tea with the biscuits at home of Prince William and Kate Middleton. Their kids liked very much the lovely guests who is the star of the legal drama Suits.
Prince decided to introduce his girlfriend to his three-year-old nephew George and niece Charlotte because he is totally confident in her. Actually, such step is very serious, it pays to be cautious when introducing kids of your family to a new partner., especially when this family is a royal one.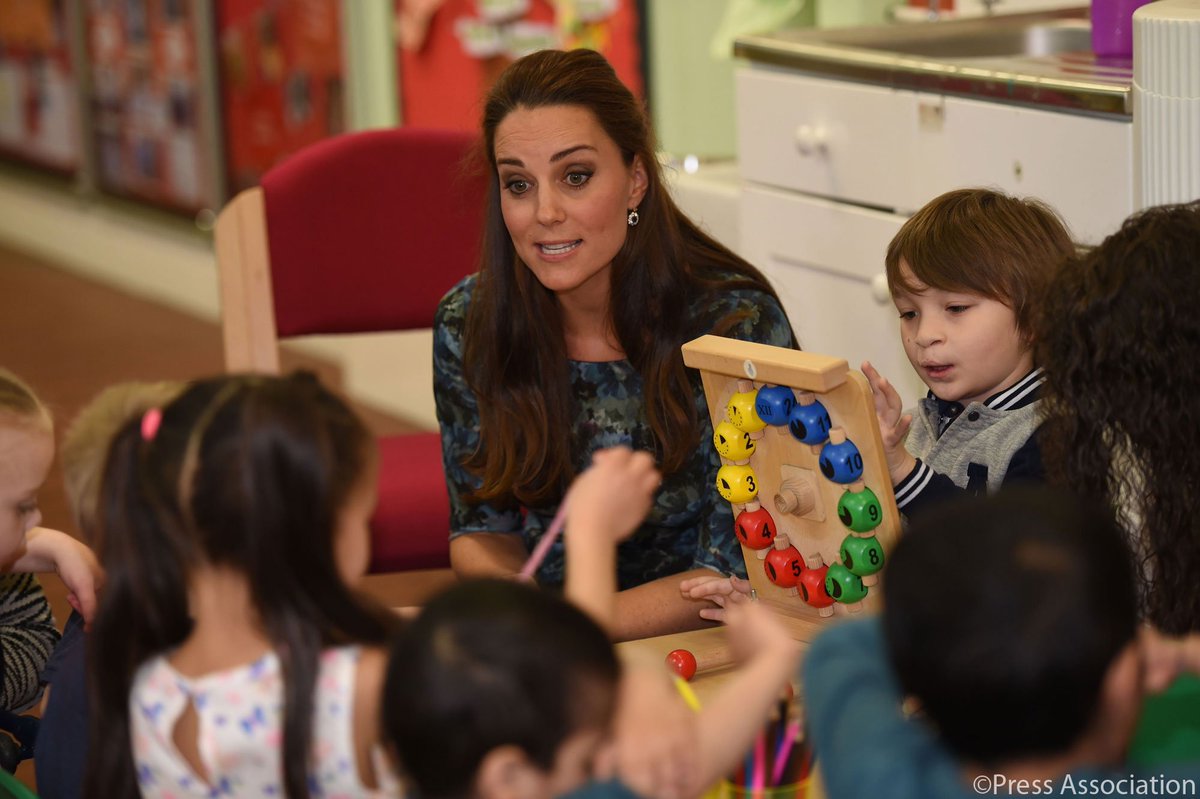 Meghan Markle took some tea at Anmer Hall with kate and William
Someone thinks that's this movement of Prince Harry was too fast, how does he explain to George and Charlotte what a breakup? The nephews adore their jovial and kind-hearted uncle, and it looks like Prince Harry's pretty confident in his romance with Suits actress as well.
Prince Harry was determined to have his Meghan meet brother Prince William's young family, setting up the meeting at their home at Anmer Hall in Norfolk. While the young generation of Windsors were sipping the tea, the rumours about the engagement of Harry and Meghan got louder.
The weekend tea at Anmer Hall and the introduing Meghan to the kids is a reaaly important step for Harry. In  typically English fashion, Prince Harry and Ms Markle popped over for tea and biscuits at Prince William and Kate Middleton's home, before enjoying a walk on the grounds with the Cambridge's dogs.
Following a long visit with her royal beau Prince Harry earlier in the month, Meghan returned home to Toronto and was spotted in the gym with her friend and Canadian stylist Jessica Mulroney.