Ivanka Trump believes that her first name should be a mononym–like Oprah or Cher. The unbelievable fame of the first daughter made her even split from 'Trump' to became a self-standing person in the world. Ivanka as mononym sounds great but without 'Trump' it could mean almost nothing.
The first daughter undoubtedly is one of the most famous persons the planet, and the most famous Ivanka in the world. As a matter of fact, Ivanka feels it's not enough, the POTUS daughter decided to protect her first name and to register it as a trademark. Father will help with it, by the way.
While Trump name has already represented luxury, wealth, and glamour, the mononym Ivanka is just an addition to the world-famous 'Trump'. But president's daughter thinks her 'Ivanka' may reach the same success as father's household name. She decided to promote her new brand name 'Ivanka' in China, one of the most powerful countries in the Asia.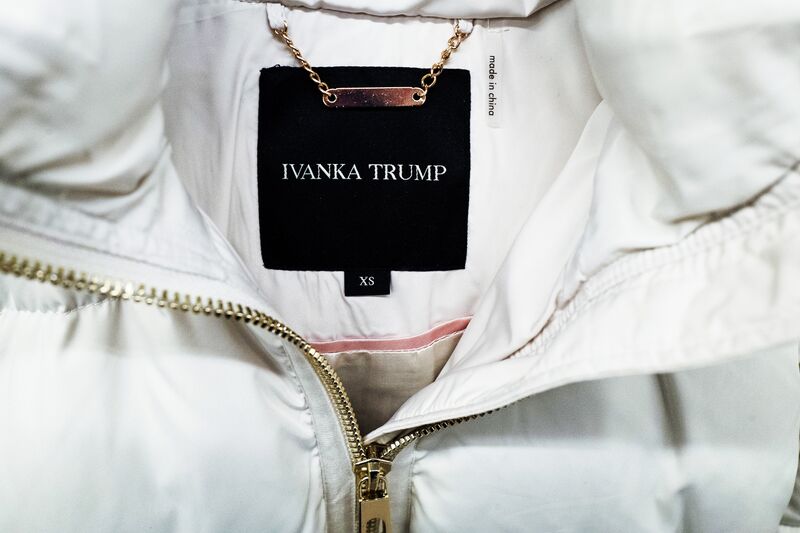 Ivanka: a mononym like Madonna?
Ivanka trump always dreamed of the popularity, she liked to be a model in her teens, then she was the brightest star during the presidential race of her father, now she got a position in the West wing. Moreover, she is running her own business empire!
And in this case, all publicity isn't necessarily good. Ivanka, who like her father is a brand as much as a person, has launched an international legal effort to protect her name. As part of her intellectual property strategy, Trump's company filed a series of applications to trademark just the word Ivanka in China.
The head of the Ivanka Trump brand said that 'a surge in trademark filings by unrelated third parties' prompted the company to move quickly to assert its rights 'in regions where trademark infringement is rampant.'
Up to date, the 'Ivanka Trump' company spokesperson said the brand has no immediate plans to drop the Trump surname from her existing products. But obtaining the trademark on just her first name will give her that option.