Janet Jackson announced in April the delaying her tour to plan a family but nobody could think it's about her pregnancy. In her 50, Janet has given birth to her first child, the information came from the reliable source, Ms Jackson's publicist.
The younger sister of Michael Jackson became a mother for the first time. Janet Jackson and her husband, Wissam Al Mana, welcome today an adorable boy Eissa Al Mana. The publicist has confirmed such a wonderful news, Janet's pregnancy was the main reason for her delaying a world concert tour Unbreakable in April.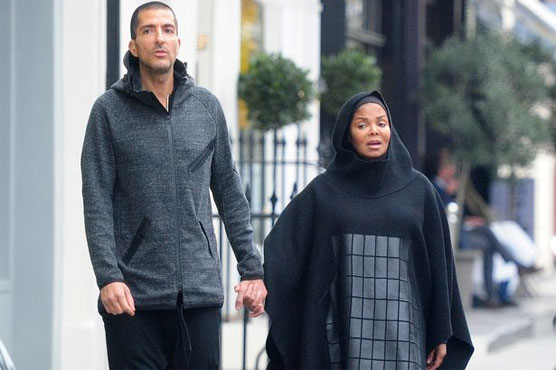 The husband of Janet is a Qatari businessman Wissam Al Mana married in 2012, from that times they dreamed about a baby. Now, Wissam is thrilled to have a son, his and Janet's the wildest dream came true at last. Janet is keeping posted her fans, the singer uploaded a video on Twitter, in which she explains to her followers the reason for the postponing the tour because 'there's been a sudden change'. Jackson added:
"I thought it was important that you be the first to know. Please, if you can try and understand that it's important that I do this now."
The singer believes that her fans will understand her happiness and reasons why she prefers to focus on planning a family with her husband. Jackson had earlier been spotted in London shopping for baby essentials.