Johnny Depp and Amber Heard finally said good-bye to each other. The Los Angeles court made its final decision, the Hollywood couple is divorced at last. As a result, Depp has agreed to pay Amber $7m, which she promised to donate to charities.
Amber Heard always said that she wants only one thing – to bring back her life. At last, the painful divorce finalised, and she made her dream come true. The former husband will pay her seven million dollars and she will keep two dogs.
The 30-year-old Amber and 53-year-old Johnny started their divorce in June 2016, after Amber had accused Depp of domestic abuse – a claim he denies.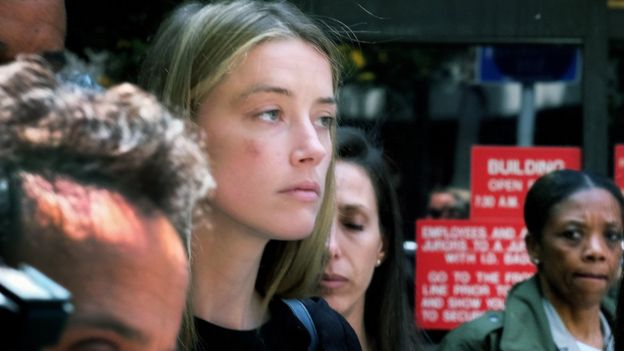 Depp and Heard: the results of divorce
Amber got animals after divorce: two dogs (Pistol and Boo) and a horse (Arrow); Ms Heard drops her request for continued restraining order against ex-husband.
Johnny will pay to his ex-wife $7m, the actor retains sole possession of real estate assets (houses in LA, Paris and his private island in the Bahamas); Mr Depp keeps more than 40 vehicles and vessels, including vintage cars and motorcycle collection.
Moreover, one of the important results of a divorce settlement is the next decision: no spousal support for either side. Ms Heard announced that she'll donate all money from the divorce settlement to the American Civil Liberties Union (ACLU) and the Children's Hospital of Los Angeles.