Kate Middleton and her sister Pippa are close friends, both young women like parties, especially now when the Duchess of Cambridge became an extremely busy public person. Kate has reportedly attended Pippa's skiing hen do in secret, while husband William was on a lads' weekend at Verbier resort.
Kate Middleton likes to have some fun, so her sister Pippa invited the Duchess to have privately flown to Meribel, France. Next month, Pippa Middleton will change her social status, so Kate helps celebrate sister's last days of being a single woman in style.
Pippa's hen on Meribel slopes was a pretty logical choice for sporty Pippa who preferred to stay in an exclusively catered chalet with maids and chef, who ensured that Kate and Pippa were totally spoilt during this special weekend in France.
This secret, small and very private hen became a great time for the sisters, they had an amazing time.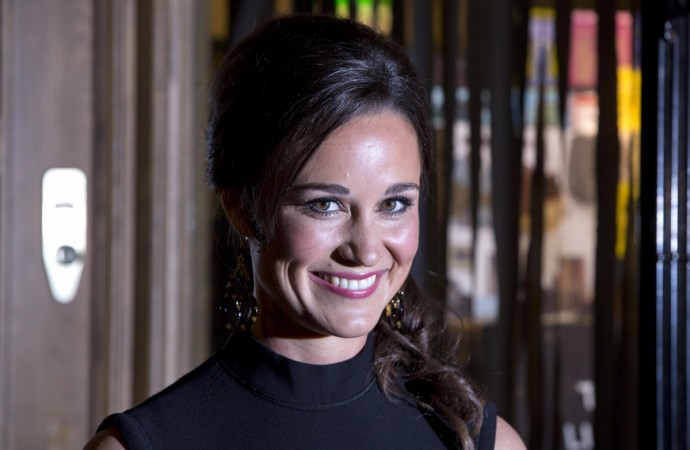 Pippa Middleton's upcoming wedding
Pippa Middleton invited Kate to spend time on the Meribel slopes at the same weekend when Prince William had his own party with the lads in Verbier, Switzerland. Such separate holidays became the fun time for both, The Duke and the Duchess of Cambridge had a lot of fun, especially William.
Pippa is engaged to the hedge fund manager James Matthews, they announced their engagement last summer, the wedding date hasn't been publicly revealed, the ceremony scheduled on May, and one of the flowers girls will be princess Charlotte.