Katie Holmes is a very smart woman, she knows very well that cinema business is rather unstable, especially when you're an actress, not producer. That's why the 38-year-old actress believes it'll be wiser to focus solely on a career behind the camera.
Katie Holmes told the Town & Country magazine about her plans in the cinema world, according to the Hollywood star, the film industry is "so unstable" as she is always worrying about her next role. That made her look at the future in a different angle and try another profession like director or producer. In other words, Katie is going to gain more independence in the professional cinema sphere.
Despite all these moments of 'instability', Ms Holmes enjoys starring in movies and being part of the creative team she "eventually" wants. In fact, she likes acting and directing but eventually, she'll just direct, said the ex-wife of Tom Cruise.
For now, the 10-year-old daughter Suri is the most important person in the life of an actress, Katie stressed that the only offspring is the biggest priority ahead of her job.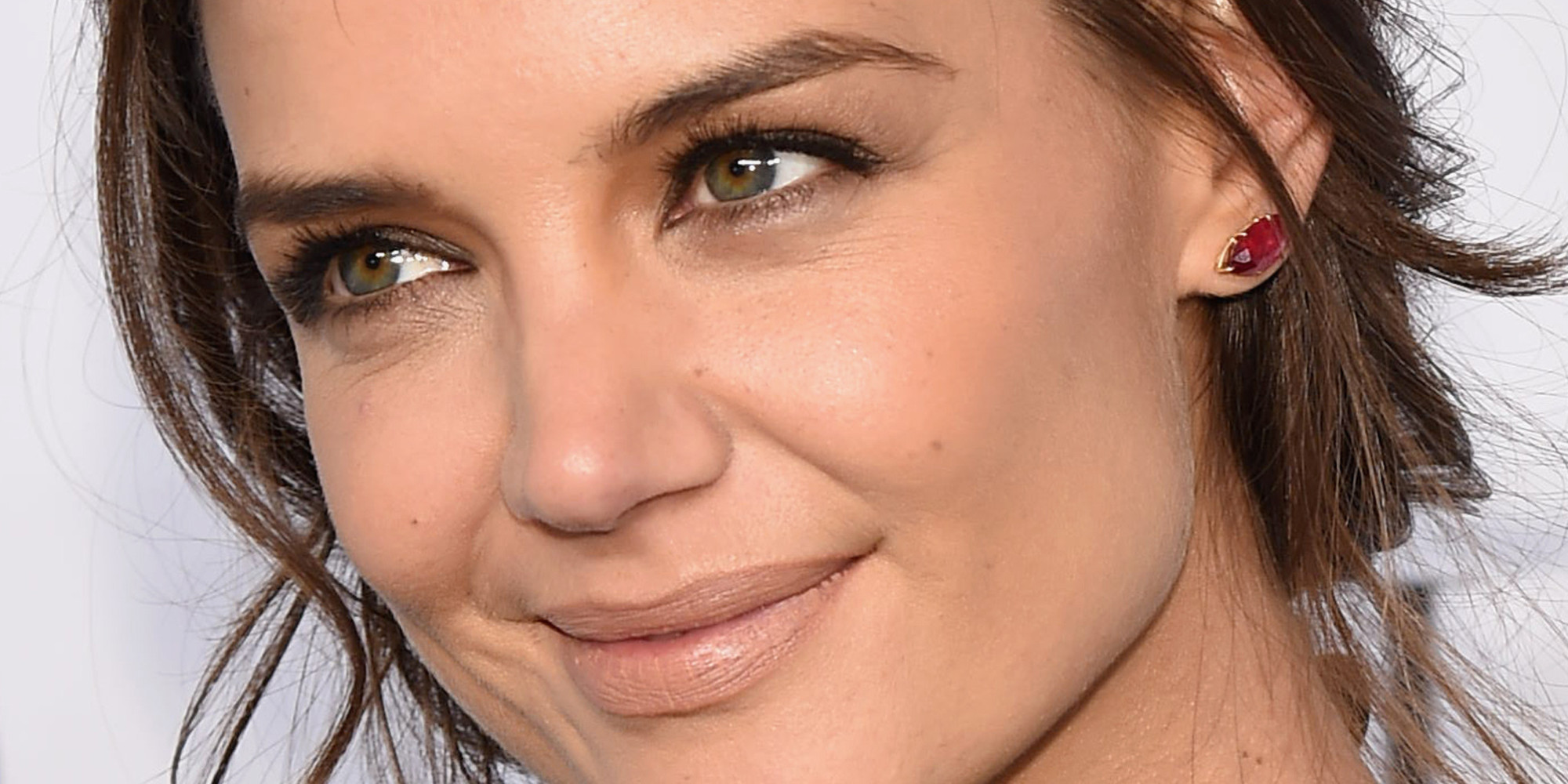 Katie Holms explained that the child's upbringing is paramount to her right now, it is the pure happiness that Katie is able to give Suri a stable, innocent childhood.
'I feel so blessed to do what I do, but there's nothing in the world better than watching your child succeed,'
she added.
That's why Katie doesn't want to miss out on a single minute of Suri's upbringing because she believes children gradually distance themselves from their parents as they get older.
Katie Holmes said:
"Every day, kids get a little further away from you. That's a positive thing. They should be becoming more independent, but it's heartbreaking."