Kim Kardashian and Kanye West are not as A-list as they'd like to think, the organisers of Oscar ceremony believe. As a amtter of fact, the socialite anfd her husband weren't the wisihing guests for the Oscar 2017 because ther are not the real stars in the eyes of other gusts of the 89th Academy Awards.
Kim Kardashian, the star of the Keeping Up With the Kardashians, receive no invitation for the Oscar events. No pre-party, neither afterone is that all she received. Such an attitude became a real upsey for the realuty star and her husband. Sometimes, you need some more real glory and activity, guys, not only posting the glamour photos.
The 36-year-old Kim and her 39-year-old husband topped the evry hights of the Hollywood popularity. BUT. There's a certain circle loike cinematographic Olympus where this couple is not allowed to enter. Last week, kim and Kanye were flat-out rejected from several of the big post Oscars parties, what an affront!
Kardashian family about the Oscar Kim's affront 
The big and famous Kardashian family is defending Kim and caring of her after such affront like rejecting the invitation for Oscar parties. One of the K-family said:
"Kim was hoping to go to the Vanity Fair party, or really any party. But she didn't receive an invitation!"
Actually, it is not the first time when the reality star has been denied access to post-Oscar soirees in the past. In 2014, she has not attended any Oscar parties since her 2014 appearance at Elton John's infamous bash.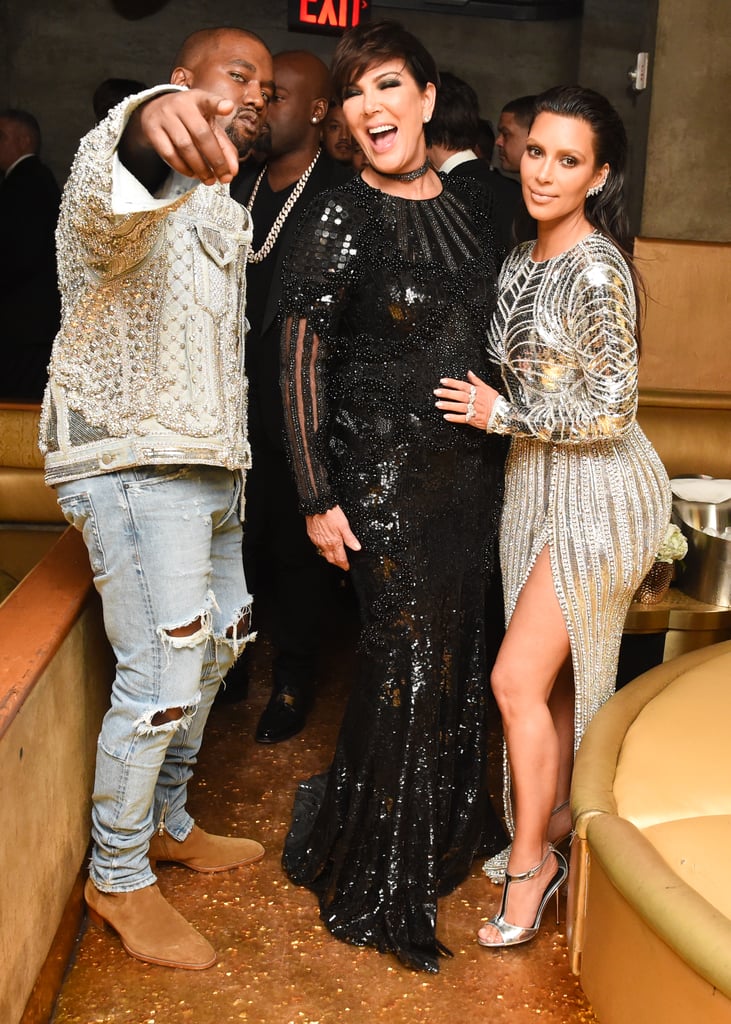 What did the Kardashian family while the real stars were celebrating Oscars awarding Instead of waiting the invitations, the family spent the night in. According to the insider, they watched the show at home:
'Kim is often reminded that she is not a real star when she goes to any of these things, but she and Kanye really wanted to have a fun night out.'
Meanwhile, momager Kris Jenner's Oscars evening wasn't much better.
Though she covered the red carpet for E!, the reality matriarch made a major faux pas by not knowing anything about the stars' ACLU blue ribbons — and as Radar reported, she threw a fit off-camera.
'Kris accused producers of trying to sabotage her. She will likely not be asked to work the pre-show again!'