Lord Snowdon has died aged 86 on Friday, the Buckingham Palace said the Queen had been informed the passing away of her sister's ex-husband. He was a legendary British photographer who worked with the cream of British society in 60s.
Lord Snowdon who died at age 86, was a husband of Princess Margaret, the sister of Elizabeth II. Lord was born as Antony Armstrong-Jones, his star as a photographer arose in 50s, he met all celebrities of that time and kept with them contact over decades, photographed famous faces including Diana, Princess of Wales, Jack Nicholson, Elizabeth Taylor and David Bowie during his career.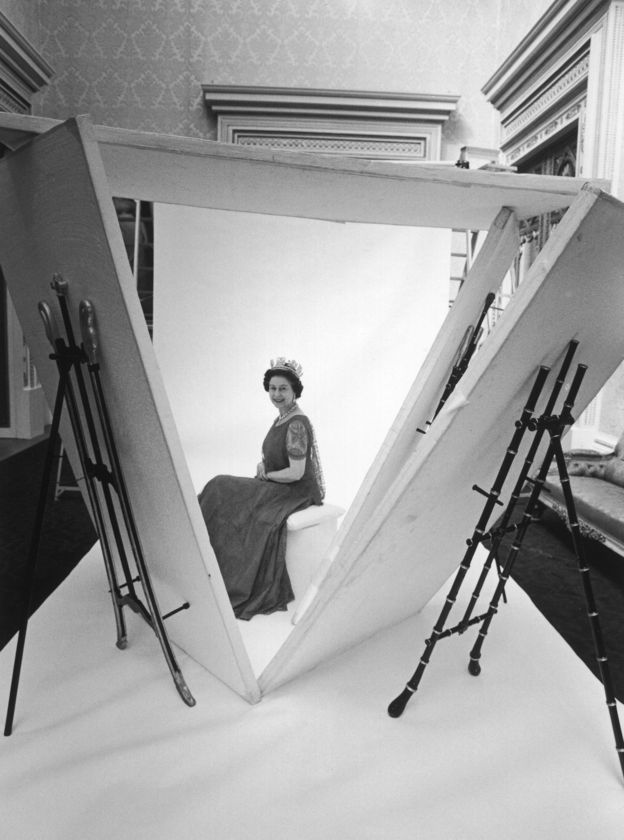 Lord Snowdown photographed not only the cinema and music stars like Elizabeth Taylor and David Bowie but the royal family members. Among his famous works are Princess Diana's images as well. The career as a society photographer he started for Tatler in 1952, meeting Princess Margaret through his work.
Lord Snowdown and Princess Margaret marriage
Lord Snowdon married Princess Margaret on 6 May 1960, however, the marriage wasn't too long. The couple separated after 16 years of marriage, two years they spent in the finalising the divorce. In 1978, their marriage was officially ended. During this period, Lord Snowdown and his royal wife were feeding the gossip columns, they were the most fashionable and glamorous couple of the Kingdom.
Snowdown's body of photographic work featured the cream of British society, although he was usually dismissive about his work. Lord Snowdon's career was punctuated by lurid tales of extra-marital affairs, alcohol and drugs, but throughout it all, he maintained a close contact with the Royal Family.
Ingrid Seward, an editor of Majesty Magazine, told BBC News Lord Snowdon and Princess Margaret had been at the heart of an 'extraordinary period of glamour' for the royal family.
"They hung out with the Beatles, they hung out with Peter Sellers. It was very avant-garde."