Madonna knows everything how to be the most unpredictable person in the show business for years. But the recent her twit was really disgusting. Madonna uploaded shaved Nike tick into pubes and proved once gain she isn't exactly known for being shy and retiring.
Madonna has twitted a photo on her Twitter with the caption:
'Yasssssssss! Just Do it! @Nakid_Magazine 1 Million Women's March!! Be There!!'
The 58-year-old pop star announced she joins the forthcoming Women's March on Washington in shocking fashion. The keyword as you can see is shocking. Her photo on Twitter was a real shock for people who understand the meaning of the words 'shy' and 'retiring'. Her longtime nemesis Piers Morgan condemned the pop star immediately.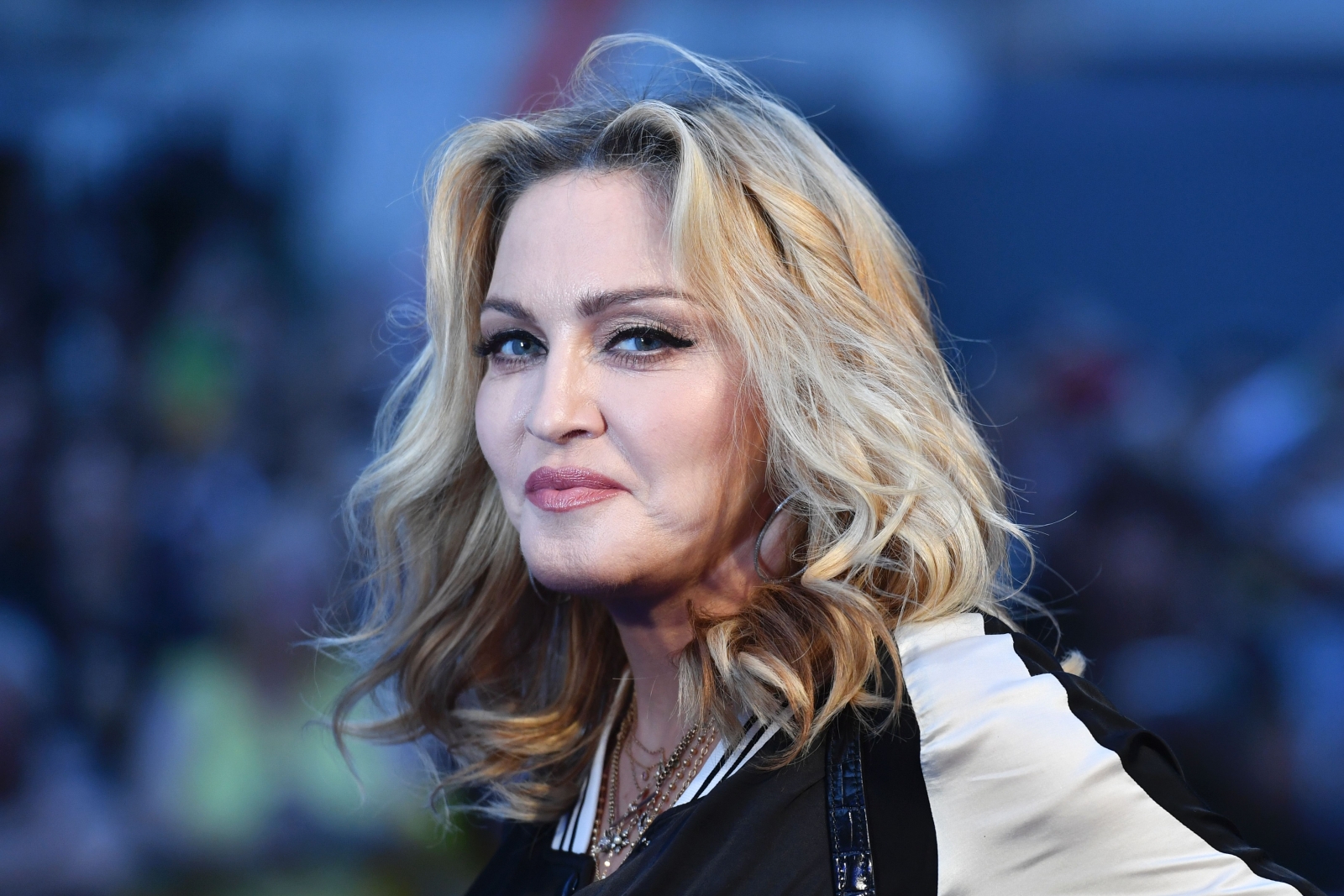 The starting point of the upcoming march in Washington was a photo from the NSFW magazine. It demonstrated the unidentified woman's pubic hair has been shaved into the iconic tick logo of sportswear brand Nike. Obviously, showing the most secrets fragment of the body soon to be absolutely normal thing. The celebrities used to share their naked photo where their modesty protected by placing a cheeky emoji. And how about elegancy, style and dignity?