Malaysian government condemns Kabul attack, which took the lives of at least 80 people and wounding more than 230. The Prime Minister Datuk Seri Najib Razak said that murder of innocents is never justified. Today is the morning day for whole Afghan people, Malaysia expresses its sincere condolences too. 
The Prime Minister Datuk Seri Najib Razak wrote on his Twitter than Malaysian people is also mourning for the victims of Friday's terror attack in Kabul. According to @NajibRazak, there're no excuses as well no justifying for such an inhuman act. The way in which ISIS accomplice act last week is just unexplainable from the point of view of a normal person.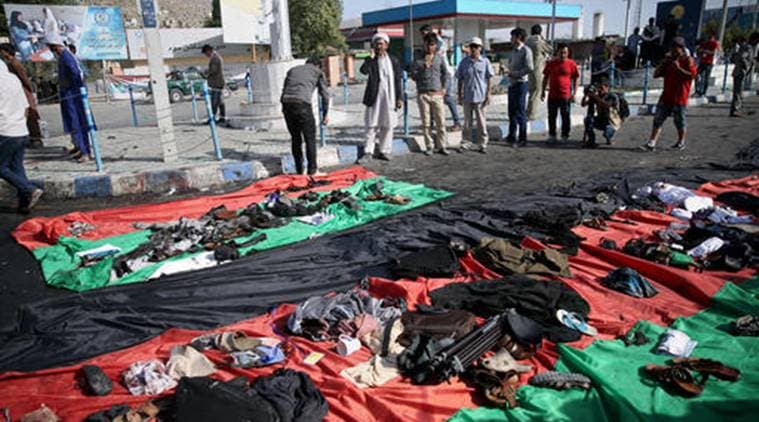 The police reported on twin explosions, suicide bombers have interrupted a peaceful protest by Afghanistan's Hazara ethnic community. As a result, 80 people were killed and more than 230 got injuries. An Islamic State took the responsibility for Kabul explosions.