Former world champion Maria Sharapova is planning her comeback to the tennis court. The Russian received a wildcard from the organisers of the Mutua Madrid Open, time to boost the career again!
Maria Sharapova is almost finished her 15-months forced pause, now, the tennis player is training in an intensive mode to be at the top shape in Madrid. The tournament president Gerard Tsobanian is really happy with the fact that the Russian star will appear at the clay courts of Mutua Open this year.
Maria got two other wildcard as well, the organisers of tournaments in Stuttgart and Rome will be happy to welcome back the unbelievable Maria.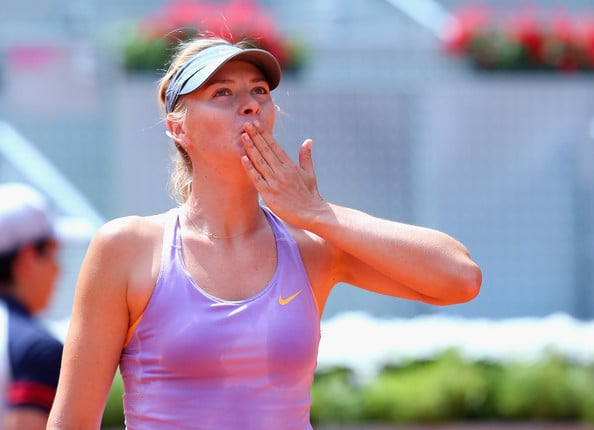 Maria needs to be back in the court because of the upcoming Grand Slam tournament because Wimbledon is a special place for Sharapova. In 2004, she became the champion for the first time. This year, the Russian tennis player will have to do a lot to reach these England's courts and to secure herself a place in the Wimbledon Championships by direct entry without relying on a wildcard.