Mark Zuckerberg doesn't want to run for the presidency, CEO of Facebook told that on Tuesday. The young millionaire and a father is busy now with the improvement of Earth's climate and promote equality through major bets in education and science research. In other words, he is not thinking of a political career.
The US go its new president and started to ask a pretty logical question: who will run for the presidency in 2020? Mark Zuckerberg would be a great candidate, say his followers. Facebook founder is fully equipped with the needed resource for the presidential race: he is smart and rich, he even owns a media empire Facebook and billions in US currency. BUT. Mr Zuckerberg has no desire to run for the presidency.
According to Vanity Fair publication in its January issue:
'Zuckerberg's response comes after weeks of speculation from the tech press and beyond, set off by a series of events that indicated a run might be in the cards, including a pledge to visit the approximately 30 US states he hadn't yet been to.'
Will Mark Zuckerberg be the next President?
Mark Zuckerberg feels good with hos own money and power: he hired a former White House photographer to take his Facebook pics, he dedicates a lot of his personal time to his family. He is healthy and wealthy and he appreciates this status of affairs a lot.
Moreover, Mark is more interested in private initiatives not in government ones. He understood that money is able to open many doors, able to start many useful projects. That's why he and his wife Priscilla Chan have established their own foundation in 2015.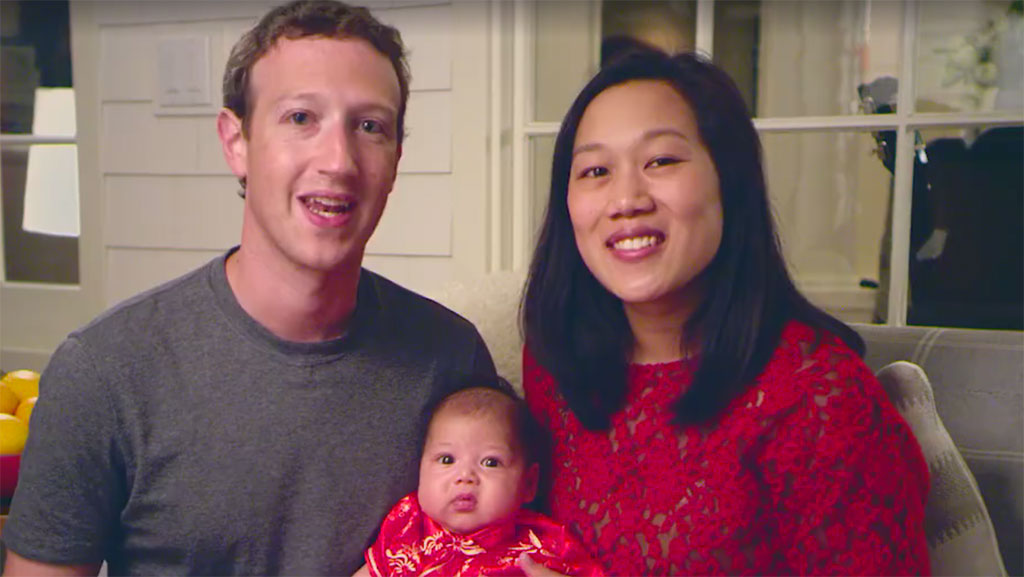 Here's the point: for Mark, Facebook is a global community that already plays this huge part in the lives of billions of people around the world and plays an incredibly important role in shaping the base on the issues that matter.
Zuckerberg has been 'very transparent' in his advocacy for greater equality and optimising research that finds cures for disease and solves the fundamental problems of our time, but I really don't see him stepping away from Facebook. Yes, it's true: Mark Zuckerberg would be the next President of the United States if he had such a desire, but he is not interested. Yet.