Meghan Markle has arrived in the UK again, this time her visit dedicated to the wedding day of Pippa Middleton. The younger sister of Duchess Kate invited Prince Harry and his actress girlfriend.
The American actress arrived London ahead of joining boyfriend Prince Harry at Pippa Middleton's wedding this weekend. On Tuesday, she landed at Heathrow Airport and was immediately taken to Kensington Palace. She visits Harry often, and Mehan's carbon footprint must be staggering – so much for her eco-credentials.
Meghan was in London less than two weeks ago, that time she attended Polo Golf tournament. The current her visit tied with the wedding of Pippa and James who sent an official invitation to Prince Harry and his girlfriend.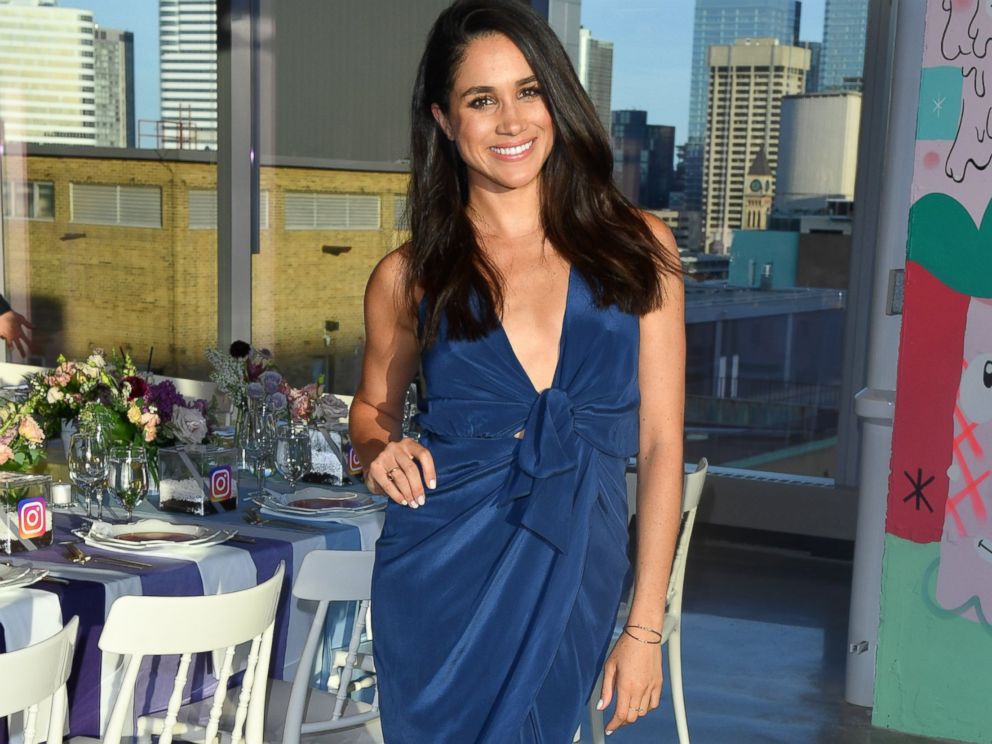 Meghan Markle: her own wedding plans with Harry
Meghan Markle and Prince Harry can marry too, the Church of England has confirmed this couple could wed at Westminster Abbey. But Harry is a royal family member, so, he needs to require The Queen's permission, additionally, the Archbishop of Canterbury would need to provide a special licence for any potential nuptials.
Well-placed sources say the relationship is extremely serious, and that Meghan's invitation to Pippa's wedding is the ultimate endorsement, meaning she could be a potential princess. But so far her plans have been kept under wraps, although it is understood she will wear a hat.