Scott Eastwood says his father never gave him a cent, the tough parent made Scotty work for everything and son is enormously grateful for this. Father is not only older, he is wiser, noted Scott in his interview with Men's Health magazine.
Scott and Clint Eastwood aren't only relatives, they are good friends and colleagues. Being the son of legendary actor Clint Eastwood may come with its advantages, but not for Scott Eastwood. His childhood was a total responsibility for everything, his father made a son to do his best. Sometimes, it seemed to be disadvantaging, but Scott had to prove himself worthy!
"I came [to Hollywood] to try and do something, and nobody took me seriously. Everyone brushed me off, like, 'You're Clint Eastwood's son, you're not a real f–king actor.' Some people are still like that. I never thought I would last in this business, but it finally seems to be working out,"
revealed 31-year-old Scott his first meetings in Hollywood in his interview with Men's Health magazine.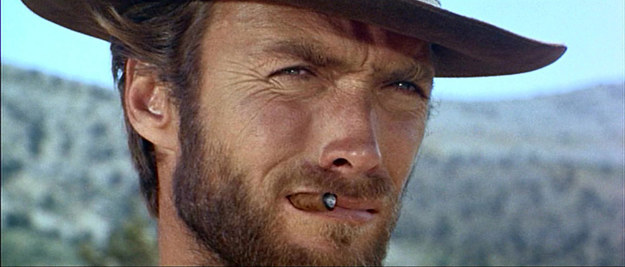 Yes, Hollywood is the toughest place in the world, that's why Scott is grateful to his wise father who he was hard, but it hardened Scott and gave the boy drive. Scott spent many of his formative years on his father's ranch in Northern California and so much time on his father's film sets that he can't rightly recall the first time he visited one.