Sylvester Stallone will be part of the cast of 'Guardians Of The Galaxy Vol. 2', the Rambo star take on the role of Stakar. Kurt Russel will also appear in the second Guardians, so, Tango and Cash are reunited.
The director of 'Guardians Of The Galaxy' decided to bring Sylvester Stallone back for a bigger role in its cosmic-set movies. The Marvel Cosmic Universe is getting more popularity with the series of the movies, and the star-studded cast is one of the reasons for franchise's popularity.
Sylvester Stallone's character is in Guardians 2 is a Ravager leader, mighty Sly will perfectly play it, the director believes. Despite the differences from his other films, the 80s star said that he is glad to be part of the Guardians sequel.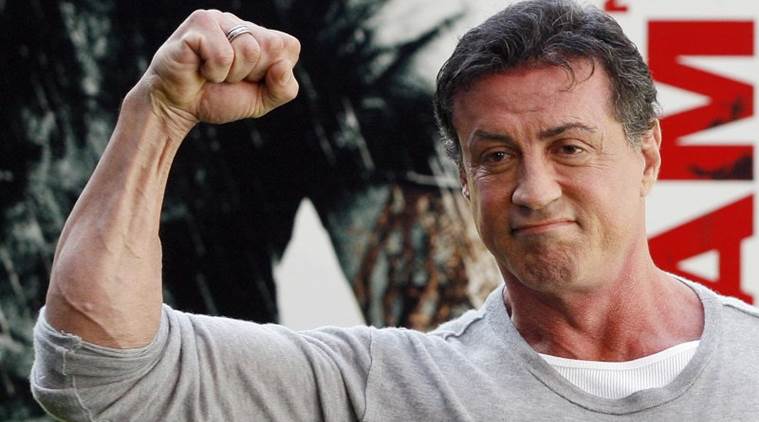 Sylvester Stallone about his character in Guardians 2
The Hollywood A-lister is 70 years old, he started the career with Rambo but he just became fascinated with mythology.
So, when I started doing Rambo, or whatever, there was an evolution that took and continues to take place. Each generation has to define itself and find its own heroes and its own mythology – and (these films) are this generation's – and maybe even the next generation's – mythology,"
Sly explained.
In the movie, Stallone's Stakar is a high-ranking member of the Ravagers — the space pirates who raised Peter, and who count Yondu as a member. He also has an even longer history with Yondu, as it's revealed that the two of them used to be members of a team that was similar to Peter's current team.