Tiffany Trump attended at the New York Fashion Week but the seats around her were empty; the celebs preferred to boycott the first daughter. Only Whoopi Goldberg offered to sit next to Tiffany and defended the girl on her Twitter after the show.
President's daughter Tiffany faced in the NYFW the boycott against her father, none of her neighbours sat right beside her. Such A-list boycott didn't support only the actress Whoopi Goldberg who started to defend Tiffany.
The defile of designer Phillipp Plein's in the frame of the NYFW took place on 14 February, the guests just refused to sit with Tiffany Trump. The social media are full of the images of the empty seats beside the university student.
During an episode of The View, host Goldberg put aside her political opinions and extended a kind gesture towards the 23-year-old.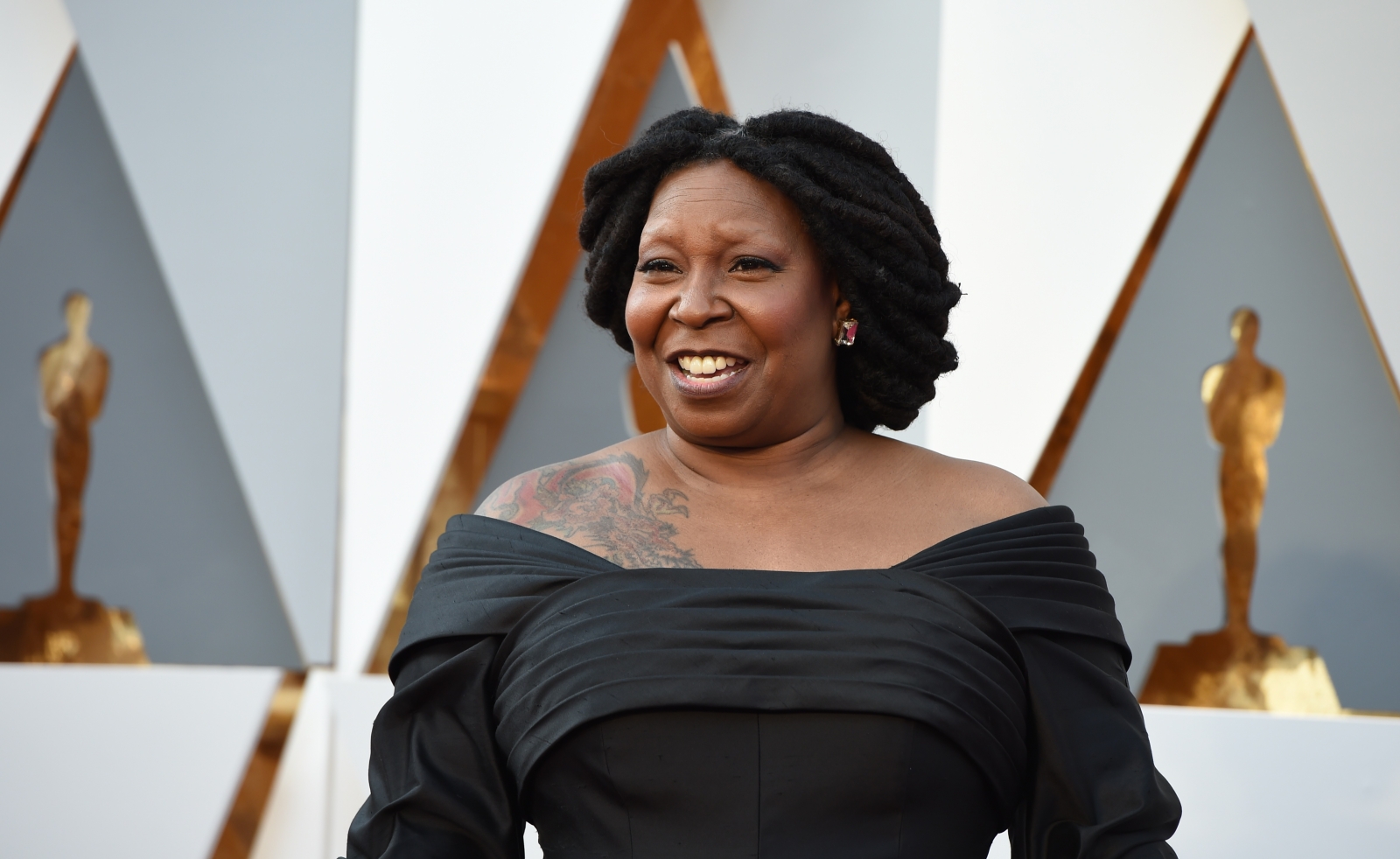 The kind-hearted and optimistic actress Goldberg explained on her account:
"I don't want to talk about your dad, but, girl, I will sit next to you. Because I've been there where people said, 'We're not going to sit next to you'. I'll find your a*s and sit next to you!"
Clearly touched by the kind gesture, Tiffany responded via Twitter:
"Thank you @WhoopiGoldberg I'd love to sit with you too!"
Goldberg, 61, remembers Tiffany when she was a little girl, the actress reminded this fact to the public as well.