The Wine Enthusiast Rating showed us the most interesting wines from the celebrities who loves the good wine and ready to invest into this vineyard commercial activity. Some of them like Brad Pitt and Angelina Jolie are demonstrating impressive results – a perfect wine such as Château Miraval 2015 Rosé.
Top 5 of celebrities' wines is rather different, there is a choice, indeed.
Fergie, No 5
Pop diva Fergie and her husband actor Josh Duhamel are investing into the wine over many years. Their Ferguson Crest 2013 Viognier from Santa Ynez Valley shows dainty aromas of lemon-lime soda, red apple and honey. The wine is almost perfect, believe its fans all around the USA.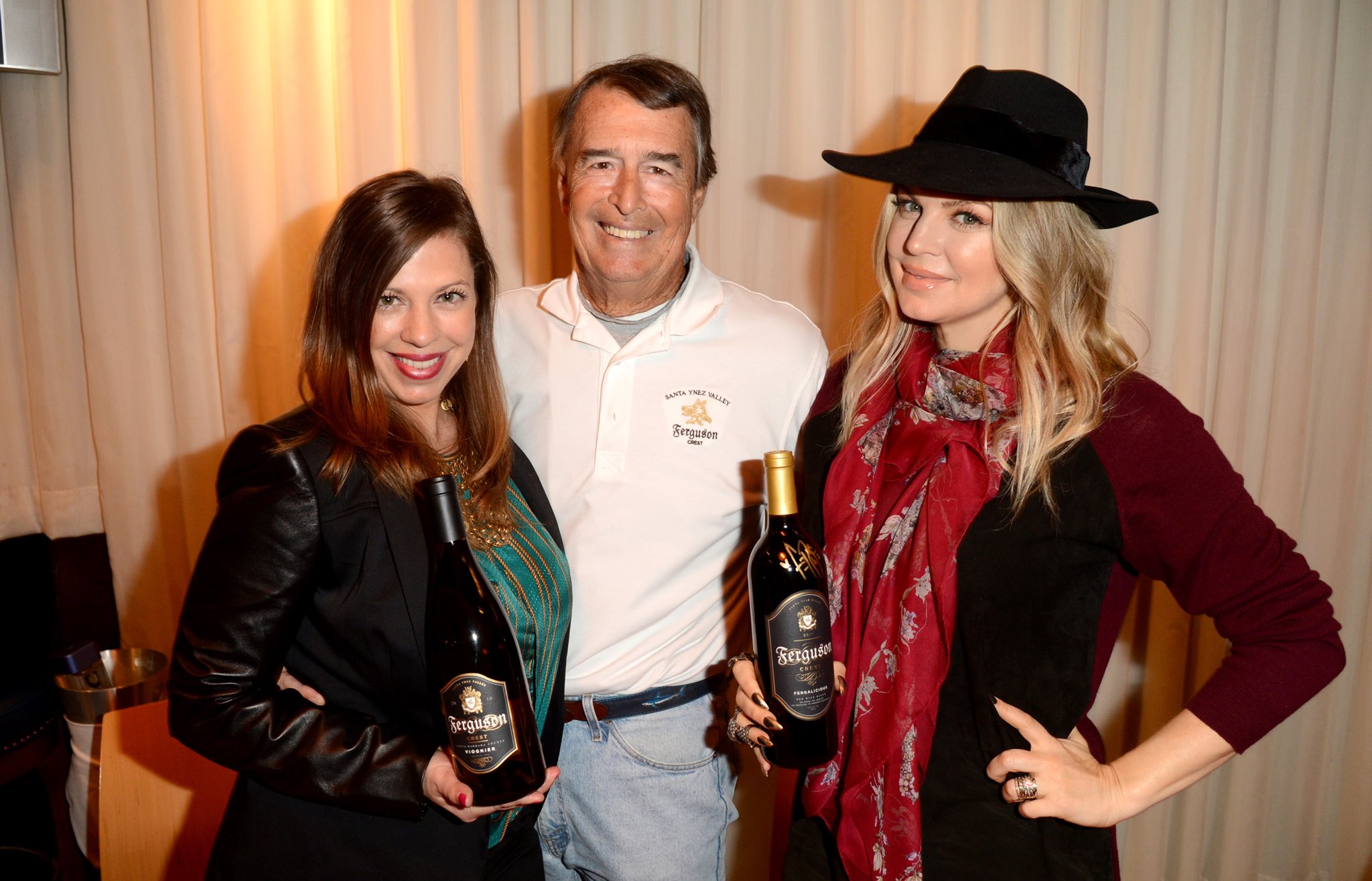 Wayne Gretzky, No 4
The hockey legend Wayne Gretzky is happy with his wine, the bottle of Wayne Gretzky Estates 2012 No. 99 Icewine Cabernet Franc from exotic Niagara Peninsula shows medium cherry in colour with notes of raspberry jam, wet stone, mint and cherry. This wine demonstrates its own character, be ready to meet it and to love it immediately.
Lorraine Bracco, No 3
The Sopranos star Lorraine Bracco is a winemaker too, her Bracco 2013 La Mont-Brach White from Collio has the tense, tangy palate offers white peach, citrus zest, fennel and mineral. That is the wine for those who likes the white quiet wines, critics say.
Sting, No 2
The Irish rock star Sting's the most famous wine is Il Palagio 2012 Sister Moon Red from legendary Italian province Toscana. Consequently, you can easily trace the wine's polished palate shows mature red plum, tobacco and vanilla. The mild and well-balanced wine is getting more and more popular.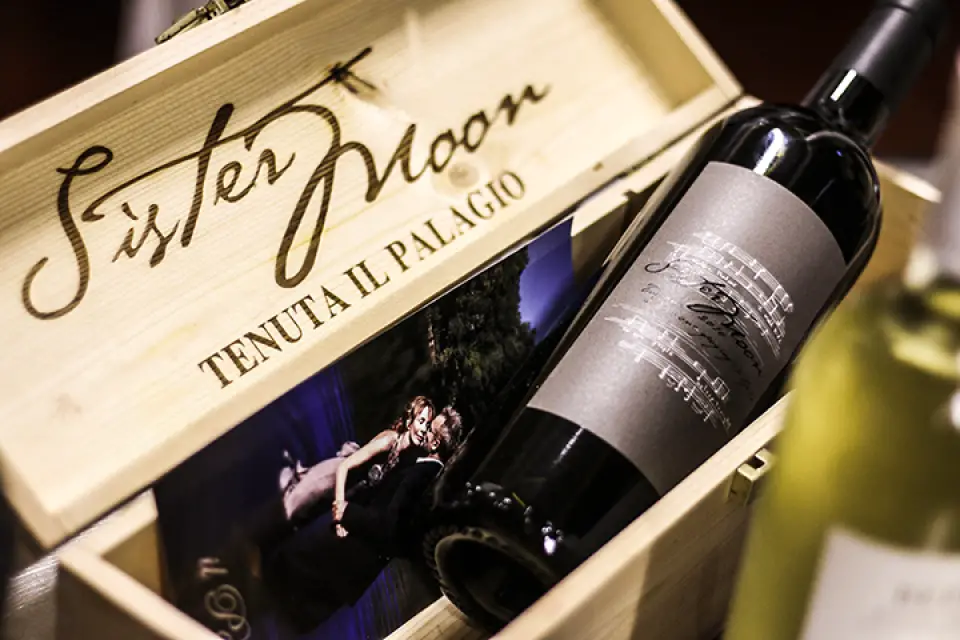 Brad Pitt and Angelina Jolie, No 1
Brad Pitt and Angelina Jolie become a winner, their rose wine Château Miraval 2015 Rosé (Côtes de Provence) is the perfect wine, according to the sommeliers. The former Hollywood It couple made a great investment and gained a lot with it later. The rose wine from A-listers is a very fine, it is perfectly balanced between acidity and crisp fruit. This wine has thousand of fans and admirers in the USA.
Brangelina bought the French estate in 2011 in partnership with the Perrin family of Château Beaucastel in Châteauneuf-du-Pape. After a divorce, Brad and Angie are going to run this business further, adding to it the olive oil making.