Trump is going to do his best while he is travelling in the Middle East, the American President wants just one thing from his two-day visit Palestine and Israel – an appearance of progress.
Trump's vision of the possibility to settle the conflict between Palestine and Israel is rather clear, and his hopes for peace already appear buoyed by his first visit to the Middle East. According to his speech, Trump is looking for a path forward as a result of meetings with the leaders of Israel and Palestine.
US President met with Israeli Prime Minister and Palestinian Authority President and concluded that:
"During my travels, I have seen many hopeful signs that lead me to believe that we can truly achieve a more hopeful future for people of this religion and for people of all faiths and all beliefs and frankly all over the world,"
Trump said on Monday evening.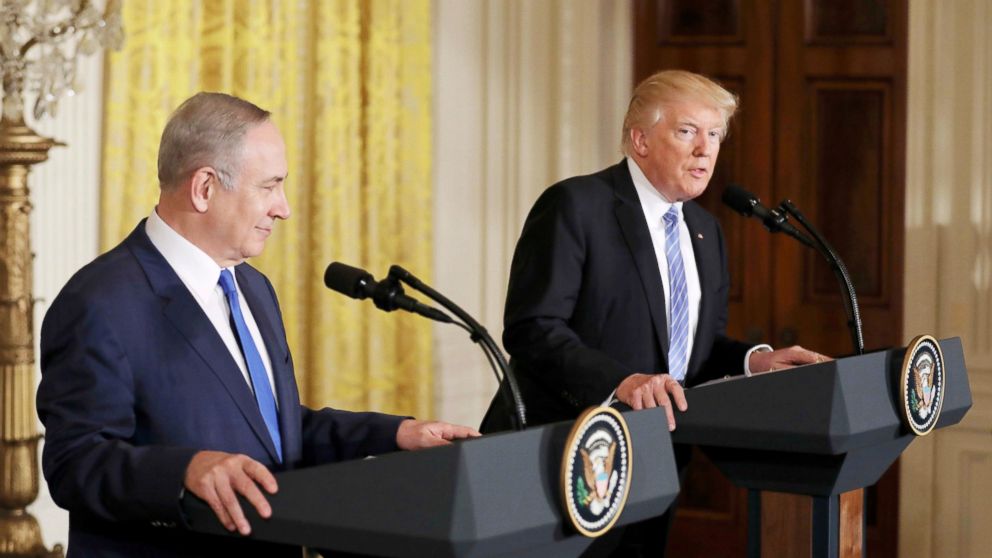 Trump wants to bring peace to the Middle East
Trump as a president of the superpower wants to bring the stable peace to the Middle East, these his efforts are highly appreciated by the international community. While Vladimir Putin is doing his best to stabilise the situation in Syria, his American counterpart decided to make friends Palestine and Israel. That is very noble desire but it will be very hard to realise, say the international observers, the conflict's roots are too deep.
But even as Trump points to a behind the scenes rapprochement between Israel and Arab countries in the Middle East and with his advisers insisting the new US administration is approaching the conflict differently from those that preceded it, the political conditions between Israelis and Palestinians appear largely unchanged.