The UK is trying to optimise the system, which should stop unskilled migrants from entering Britain for five years. The campaign Leave Means Leave is backed by senior Tory backbenchers, and it should help reduce net migration, get immigration system fair and flexible.
The UK Tory said in the recent report that unskilled migrants shouldn't enter the UK over five years. According to the Tory, such measure in the frame of Leave Means Leave is able to get net migration below 50,000 (now, it is at 273,000 a year).
It is pretty logical that the British residents don't want to pay migrants' staying in their country, so anti-Brexit campaigners support Leave Means Leave, which would prevent damage business and the NHS. The similar points-based system in Australia showed its effectiveness, so UK Tory plans for work permits after the finishing the Brexit.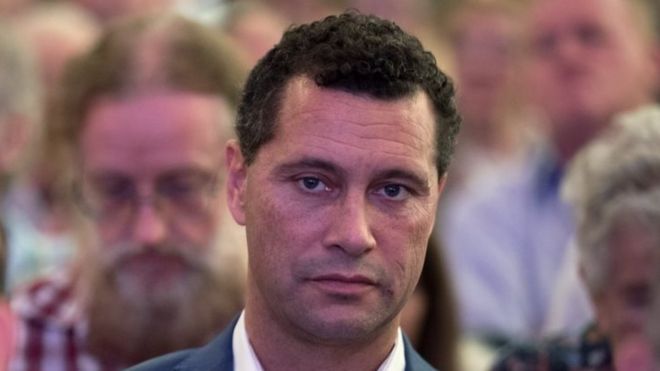 An independent MEP Steven Woolfe, in particular, notes that work permits would only be granted if the applicant requires set of requirements for a potential job. Of course, the passing of an English language test is a must.