Serena Williams, the tennis legend, is going to marry soon: she said yes to Alexis Ohanian, the Reddit founder. The couple engaged in Rome, a very romantic city for both, they met for the first time over there, in fact. 
One of the sisters Williams is engaged. The America athlete announced about this important moment in her account in the social network. The girl posted a poem on Reddit to say that her boyfriend, Alexis Ohanian, had asked her to marry him.
Alex proposed to Serena in Rome, where they first met – and she said yes with no hesitation at all. Within minutes of the engagement announcement, comments on the photo were dominated with congratulatory messages and emojis.
Ohanian was extremely glad to hear this short but important word from his Serena. Alex shared Williams's Reddit post on his Facebook page with the message: "she said yes". He also commented on her Reddit thread, writing:
"And you made me the happiest man on the planet".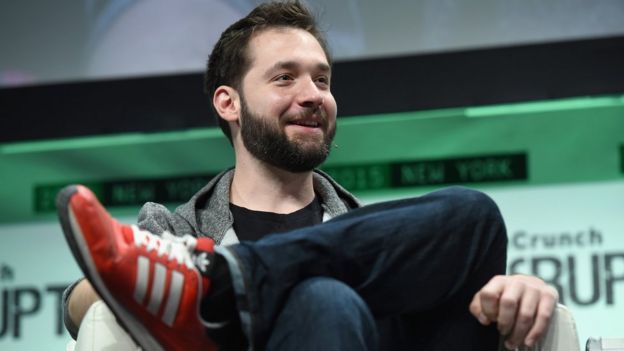 The gifted athlete Serena Williams made a wonderful career on the tennis court, she won her seventh Wimbledon title last year, taking her to 22 Grand Slam titles overall.
So, it's time for the personal life, Alex and Serena have been dating at least half a year, but have kept their relationship quiet, just a few odd Instagram posts or photo of the couple at a costume party.
Here is a poem by Williams dedicated to Alex and hi proposal: