The UN is very concerned with the situation in Yemen, the armed conflict has its roots to 2011. On Monday, the UN special envoy for Yemen has announced the plan for a ceasefire starting on Wednesday at 23:59 Yemen time, for an initial period of 72 hours.
The UN said that Yemen ceasefire has started on Monday, 72 hours of 'no-war' regime should give both sides of the armed conflict some time to think. According to the UN, the internal armed conflict (civil war in the common terms) has its roots in the failure of the political transition that was supposed to bring stability to Yemen following an uprising that forced its longtime authoritarian president, Ali Abdullah Saleh, to hand over power to Mr Hadi, his deputy, in November 2011.
All Yemeni parties will start a ceasefire sharply at 23:59 Yemen time on October 19, for an initial period of 72 hours. According to the official release, the period of ceasefire may be subject to renewal.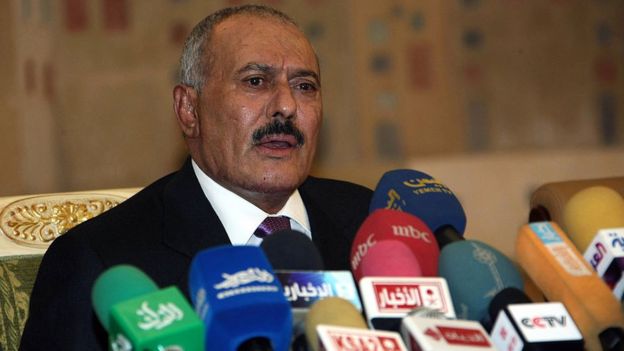 Abdel-Malek al-Mekhlafi, the head of MFA of Yemen, wrote on his Twitter that President Abd Rabbu Mansour Hadi has agreed to the 72-hour ceasefire:
"The president agreed to a 72 hrs ceasefire to be extended if the other party adheres to it, activates the DCC and lifts the siege of Taiz."
Iranian-backed Houthis fights against the Yemeni government, which is supported by Gulf states. The armed conflict has been going on for more than 18 months.