Angela Merkel brought some European fashion in Saudi Arabia where German Chancellor has arrived this weekend. She preferred not to wear a headscarf as local dress code rules. Moreover, Ms Merkel opted the business trousers suit.
Angela Merkel didn't adhere to the strict Saudi Arabian dress code for women while her staying in this country for an official visit. On Sunday, the German politician held talks with King Salman bin Abdulaziz Al Saud being worn the mint jacket, dark trousers, and no headscarf.
In terms of Saudi law, Ms Merkel broke the rules in a violent way, but she is not a Saudi citizen, so King Salman didn't ask the guest from Germany wear a full-length robe and cover for their hair in public places.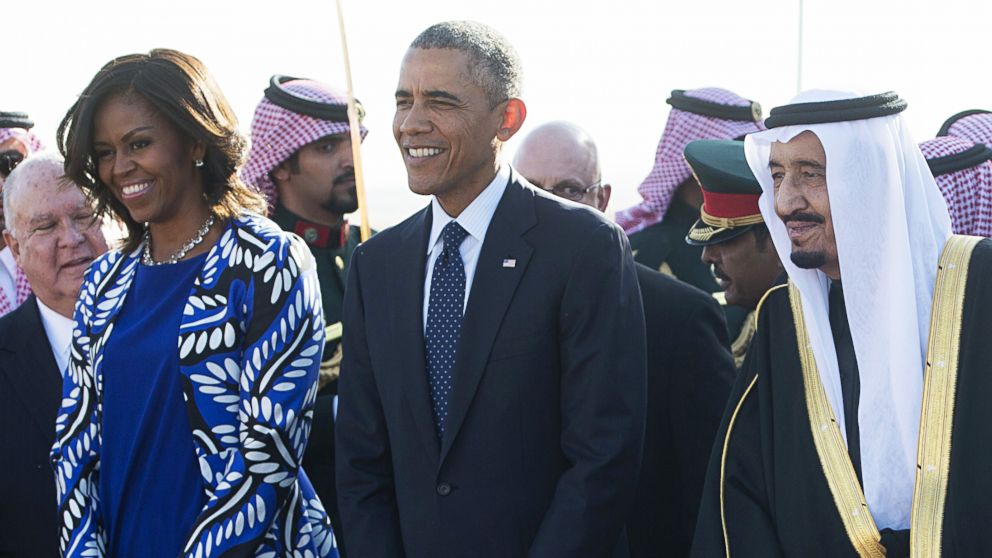 Saudi Arabia, dress code, and female Western politicians
Saudi Arabia welcomed the German Chancellor who preferred to leave her hair uncovered on her visit Jeddah. Prior to her, the British prime minister Theresa May declined to wear the traditional abaya costume on her visit to the country as well, so, Arabian princes have to use to see female Western politicians with no headscarf on their head. Earlier, Hillary Clinton and Michelle Obama have refused the Saudi protocol too.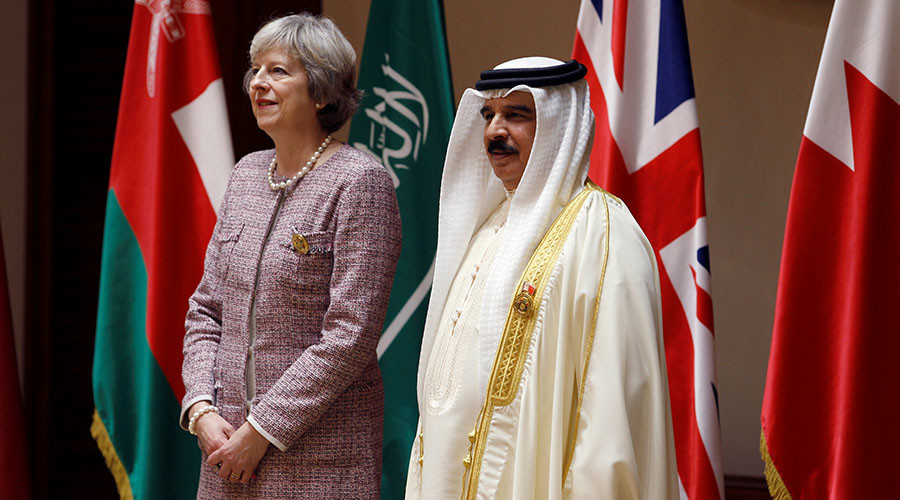 The uncovered hair of the German Chancellor resonates with the law that the German parliament voted last week. This draft law bans women working in some public sector roles from wearing burqas.
According to Ms Merkel, the face of women shouldn't be covered, the law will fight for this European dress rule as hard as possible. The guests from the Middle East need to have a great respect for the cultural habits of the European country, which welcomes and protects them.