Angelina Jolie was born in the family of Hollywood actors, her father Jon Voight won his Oscar in 1979 for the movie 'Coming Home'. In his 70s, Voight is a brilliant actor who has a chance to win Emmy as Best Drama Supporting Actor for his role in "Ray Donovan".
The father of Angelina Jolie made the great comeback to the big screen with the role in Showtime 'Ray Donovan' in 2013. His character Micky is a conniving, manipulative father of Ray Donovan, a professional LA fixer. Sometimes, Micky even overshadows the acting of the lead actor, Liev Schreiber, so, this year, Jon Voight can win his Emmy statuette as Best Drama Supporting Actor.
After a pair of Emmy losses for Season 1 and 3 of 'Ray Donovan,' Jolie's father could finally be on track to win Best Drama Supporting Actor. In its debut season, Voight secured the only nomination for 'Ray Donovan' after winning the Golden Globe earlier that year.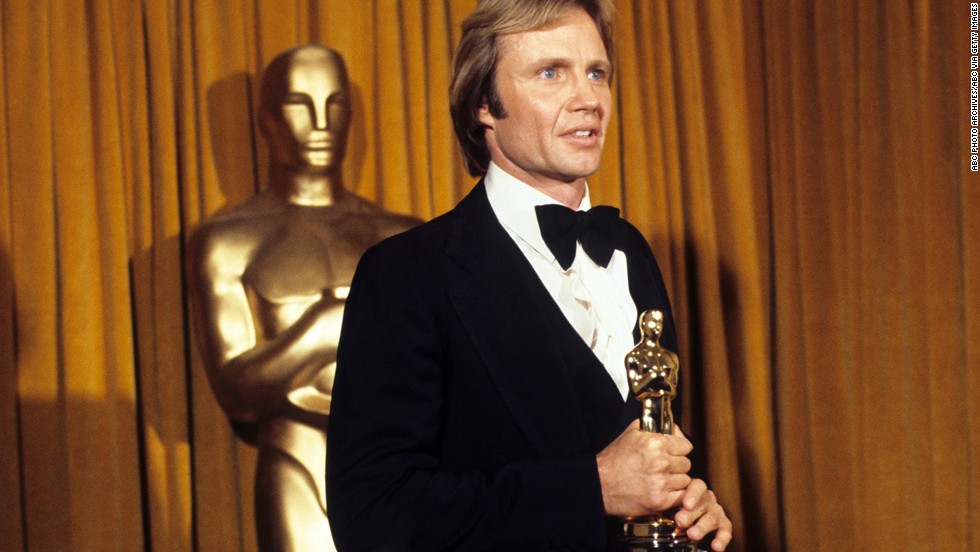 Last year "Ray Donovan" implemented its most successful Emmy campaign to date, earning five nominations including the series' first victory for Hank Azaria as Best Drama Guest Actor.
Angelina Jolie's father was invited back as a Best Drama Supporting Actor nominee, but f l short to "Bloodline's" Ben Mendelsohn. Although Voight is jockeying for his third nomination as Mickey Donovan, it would be his fifth career bid overall, he is a very experienced performer who used to work in an old-school manner.
2017 Emmy: Voight's colleagues to be nominated
2017 Emmy will be rather interesting, there is a strong case for Jon Voight to be in the Emmy race again for "Ray Donovan." According to Gold Derby's Emmy odds, Voight faces competition from John Lithgow ("The Crown"), Jonathan Banks ("Better Call Saul"), Jeffrey Wright ("Westworld"), Ed Harris ("Westworld"), Michael Kelly ("House of Cards") and Ron Cephas Jones ("This Is Us").